---
Handcrafted Infinity Decanter™
-
*CLEARANCE SALE*
 Take 85% Off Today! 
FREE 2-DAY SHIPPING
(Sale Expires
Tonight
 11:59pm PST)
-
-
 Welcome, Infinity Decanter
-


-
Product Details:
-
🍷 Decanter Material: Crystal Glass
🍷 Precise Design For The Smoothest Pour

🍷 Improves The Taste Of Your Favorite Wine
🍷 Perfect, Elegant Centerpiece
🍷 Holds Up To 1,200ml Of Red or White Wine
-
Pour Your Wine With Elegance   
-


The
 

PERFECT

 

Decanter For You Wine Enthusiasts

-

🍷 Wine decanting has been around since 5,000 BC. If you're not already hooked, join the legacy of "wine decanting."

-

🍷 The rich aroma is released in the process of wine aeration which gives you that rich and pure taste of your wine.

-
The MOST
 

Soothing

 

Pour
-
Improve The
 

Quality & Taste

 

of Your Wine

-

🍷 We provide maximum aeration to bring out wine's sweet aroma and refreshing flavor.

-

🍷 Our classy Infinity Decanter™ won't only IMPRESS that special someone, but will forever separate you from the competition.

-
 Don't Forget Your
Beads!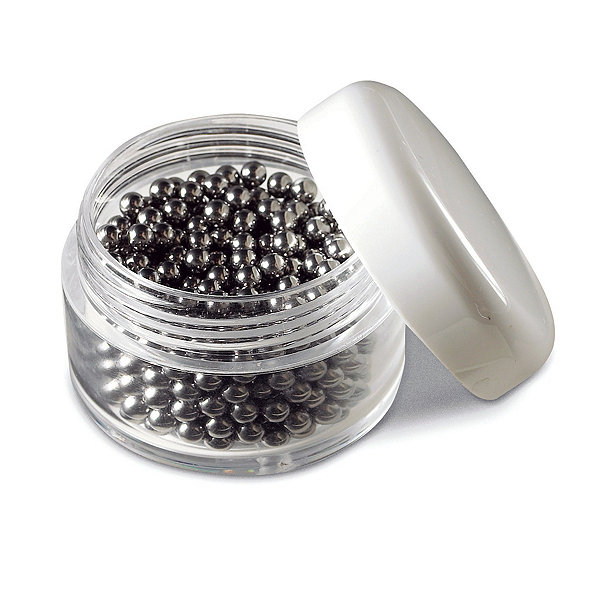 -
Clean Your Decanter With
Ease!
-
🍷 1. Pour in cleaning solution.
🍷 2. Dump in cleaning beads.
🍷 3. Shake thoroughly for 15-20 seconds.
🍷 4. Pour out cleaning solution and beads.
🍷 5. Your Swan Decanter™ is now clean!
-
Cut To
Perfection
-
-
🍷 Our handmade decanter is one of the most elegant decanters out there.
🍷 Enjoy our spill-proof design that people cannot stop sharing about.
-
🍷 Never worry about an accidental spill AGAIN!

-
Impress Your Date With Your New Handcrafted Infinity Decanter™
-

-
🍷 He or she has never seen something like your NEW Handcrafted Infinity Decanter™
🍷 With precise design & style be able to live high class and enjoy that refreshing taste of your favorite wine!
🍷 Our Infinity decanter™ can be used with BOTH red & white wines.
-
FREE 2-Day Shipping
-